Bring friends and family to PINES
Looking for a place to get together a few friends for a BBQ or a kids birthday party, then why not consider PINES? We love it when our community brings their tribe to our centre for some fun in the sun.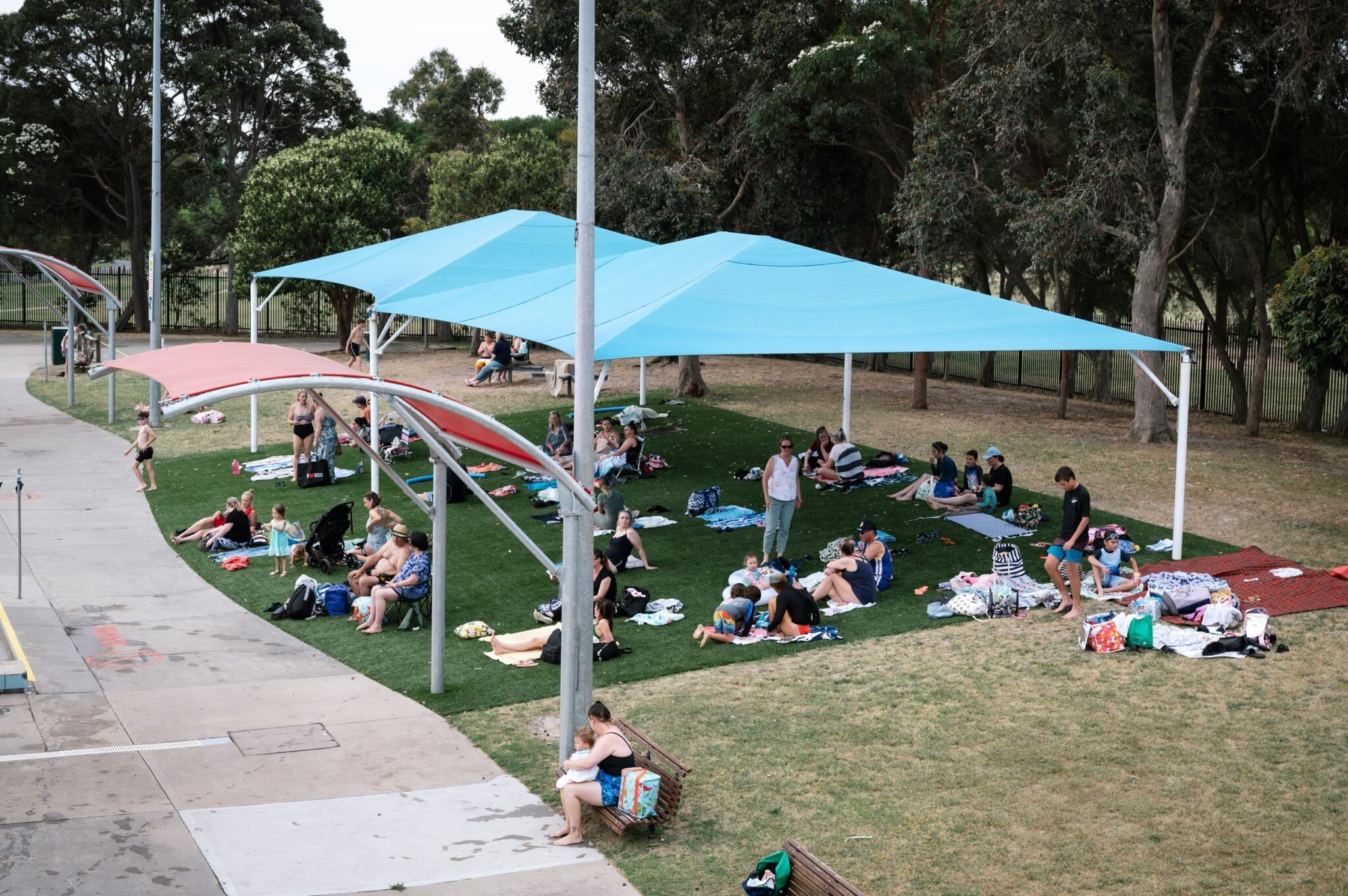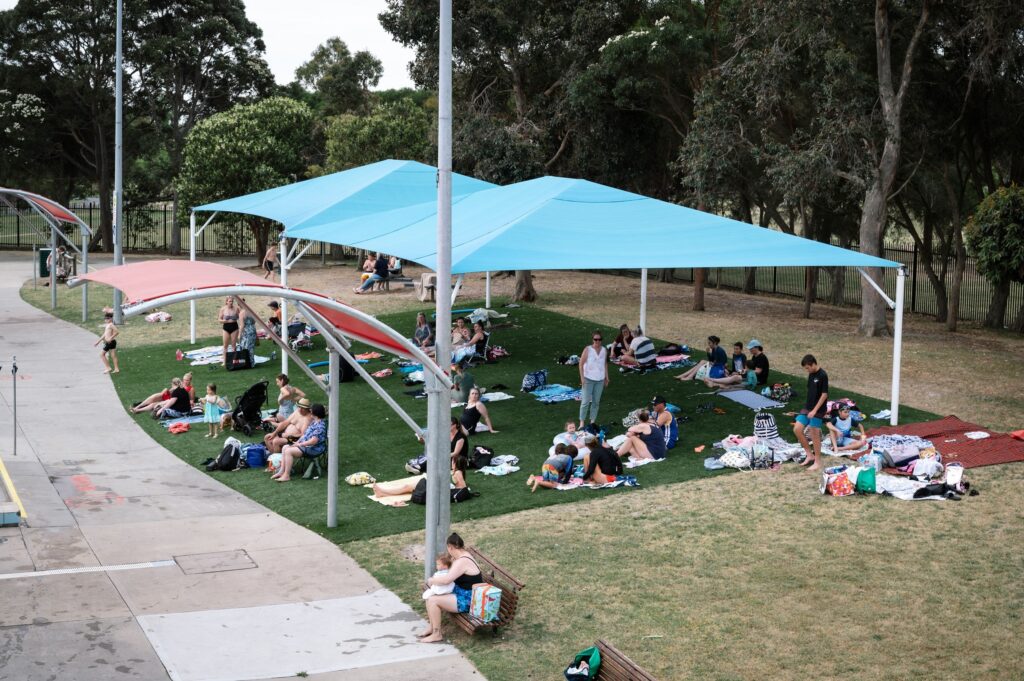 You can pack a picnic, or use our BBQ and purchase snacks from the kiosk. Don't forget to bring picnic rugs and your sunscreen.
If you're holding a child's birthday party, please familiarise yourself with our Watch Around Water policy to make sure you bring enough adults to supervise.