Work at PINES
Imagine being able to spend all day outside by the water and call it work! At PINES we have an incredible team of people who also have the opportunity to work at our sister centre, PARC, meaning there are employment opportunities all year round.
At Peninsula Leisure, we all work together to inspire activity and connection with each other as well as everyone who walks through our doors.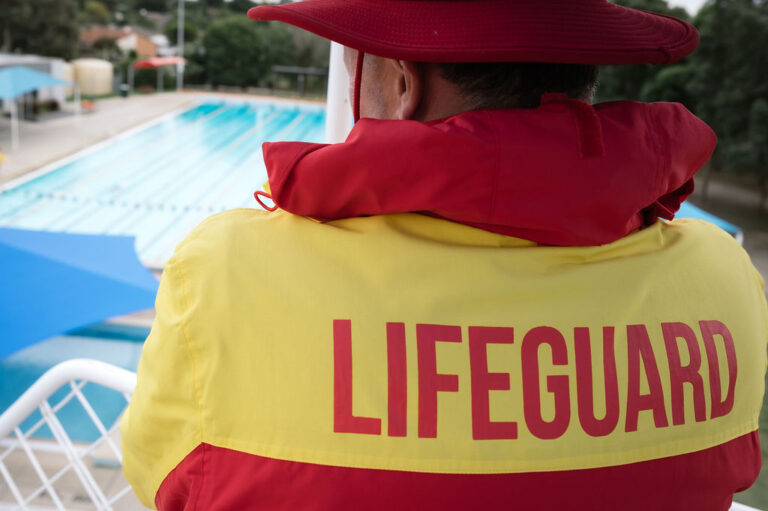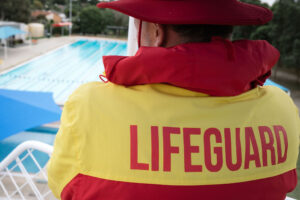 It's a workplace where you'll find an outstanding and supportive team, a fun work environment and diverse career opportunities where your skills and commitment are recognised and rewarded. We're committed to supporting workplace diversity and value the contribution of people with different abilities, backgrounds and age groups. Join the team today.